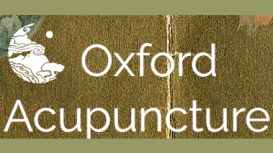 Heather Davidson is a fully qualified acupuncturist treating a wide range of conditions. She specializes in fertility and women's health, migraines, insomnia, cancer recovery, chronic illness, fatigue

and pain. She also treats mental health, including depression, anxiety and PTSD. She holds a degree from the College of Integrated Chinese Medicine, the largest acupuncture college in Europe, where she is a faculty member. She has post grad qualifications in advanced Japanese Toyahari acupuncture.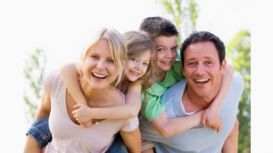 Acupuncture Basingstoke - Five Elements and Traditional Chinese Acupuncture in Basingstoke. Acupuncture can treat a large number of problems. It treats the root cause of a condition rather than

specific symptoms in isolation and this is the reason it can be effective for a wide range of conditions. By having acupuncture to treat the cause, the headaches will generally stop or become much less frequent.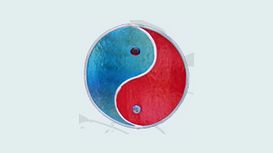 Good health is not just the absence of pain or disease. Traditional acupuncture works to maintain the body's equilibrium by focusing on all aspects of wellbeing: physical, mental, emotional. According

to traditional Chinese philosophy, our health is dependent on the body's motivating energy moving in a smooth and balanced way through a series of channels beneath the skin. The flow of qi can be disturbed by any number of factors.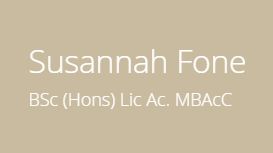 Acupuncture is a tried and tested system of complementary medicine. The Chinese and other eastern cultures have been using acupuncture to restore, promote and maintain good health for thousands of

years. In China acupuncture is used in mainstream health care, both as a stand alone therapy and in combination with conventional western medicine.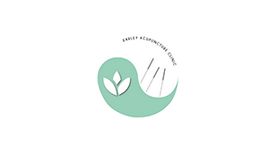 Acupuncture is one of the oldest healing practices in the world. By influencing the body's self-regulating mechanisms, acupuncture aims to increase our self-healing abilities while promoting physical

and emotional well-being. Acupuncture offers a safe and holistic approach for the treatment of a wide range of conditions, and can be used alongside conventional therapies.
Sian Morriss (BSc, Lic Ac, MBAcC) graduated from the internationally renowned College of Integrated Chinese Medicine and practises both Traditional Chinese Medicine (TCM) and Five Element Acupuncture.

Sian practices acupuncture in Reading. Sian treats a wide range of patients with many different conditions including emotional imbalances, musculoskeletal pain, digestive problems and gynaecological conditions.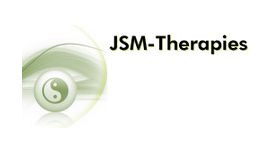 My name is Janis Rogers and I am a fully qualified Acupuncturist and SportsTherapist. I believe in balancing the whole body and maintaining full health and fitness, in a relaxing and friendly but

professional environment at my clinic in Yateley, Hampshire. You'll also find more information on who I am and my qualifications. There is a Frequently Asked Questions page which may answer any questions you may have, but if not please do not hesitate to contact me.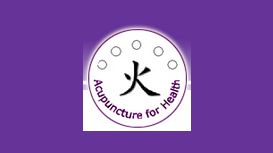 Jonathan is qualified in acupuncture from the renowned College of Integrated Chinese Medicine in Reading. The acupuncture degree course is validated by Kingston University and accredited by the

British Acupuncture Accreditation Board (BAAB). Jonathan is a member of the British Acupuncture Council (BAcC) and as such is bound by strict Codes of Safe Practice, Professional Conduct and Disciplinary Procedures.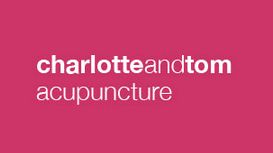 Charlotte and Tom became interested in acupuncture when they received treatment themselves. Both Charlotte and Tom are active members of the BAcC (acupuncture.org.uk), the main regulatory body for

traditional acupuncture in the UK and between them hold a BSc (Hons) in acupuncture and one in pathobiology.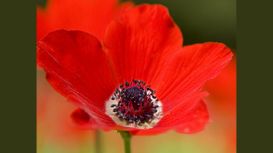 Many women assume that painful periods and/or irregular cycles are just part of the natural menstrual cycle. None of these facts are true and if you suffer from any of these complaints, it is well

worth visiting an acupuncturist to discuss your treatment options.