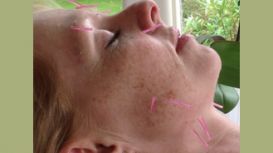 I'm Dr Iwona Pogoda, a GP practicing in a West Sussex NHS surgery and also providing a private acupuncture services in Sussex and Surrey. I treat my patients using both the Western Medical Acupuncture

and the Traditional Chinese Medicine approaches depending on the condition or patient choice. I am registered with the GMC (General Medical Council), the BMAS (British Medical Acupuncture Society) and the CMIR (The Chinese Medical Institute and Register).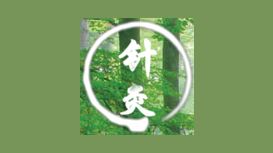 The acupuncturists provide professional treatment in a discreet and caring environment. The practitioners are fully qualified Classical Acupuncturists graduating from The International College of

Oriental Medicine (ICOM) and are members of The British Acupuncture Council.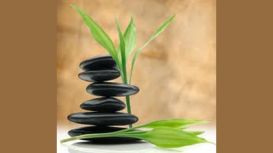 The Redwood Suite, is located at the eastern end of the Riverbank Medical Centre, it houses a range of therapists including a chiropractor, aromatherapist, acupuncturist, reflexologist, chiropodist,

physiotherapist, homeopath and consultant physicians.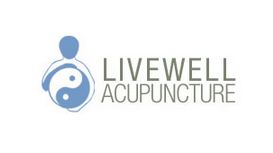 livewellacupuncture.co.uk
Shelley began her journey in Complementary Therapies in 1999. She studied full time for 2 years learning healing and relaxation techniques including advanced Reflexology, Reiki Healing to Master

level, Advanced Aromatherapy and Swedish Massage. Since 2001 she has successfully worked with many patients from all walks of life and treated various conditions.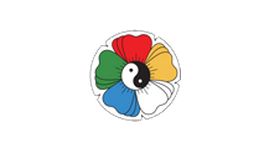 Tanglewood Clinic is a purpose built acupuncture clinic run by Susan Thorne. It is located a couple of miles south of Guildford, surrounded by beautiful Surrey countryside with lots of parking! To

give you an idea of the environs you will be visiting, all the photographs on this website have been taken at Tanglewood Clinic and on our Tanglewood Farm.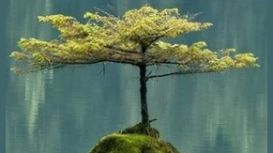 midsussex-acupuncture.com
Salena is a member of the British Acupuncture Council, the UK regulatory body for professional acupuncturists. She trained at the International College of Oriental Medicine gaining a BSc (Hons) degree

in acupuncture. Salena has a background in other complementary therapies (Shiatsu, Reiki) and can incorporate them into her treatments for a fully holistic approach.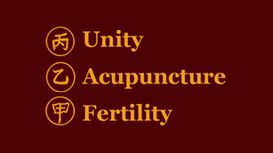 You may not have had the opportunity to express your feelings fully, and may have questions you want to raise. The clinic offers a safe and neutral place to do this. We allow up to 2 hours for the

first session because it is important we get all the necessary details and it is vital to make you feel supported and understood.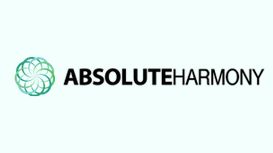 Acupuncture is a timeless Art & Science rooted in over 3,500 years of profound medical knowledge, practice and understanding. It is well renowned as an established worldwide medical discipline that

has helped improve the lives of millions of people. Your full medical history, body diagnosis, pulses and tongue are evaluated to establish a personalised treatment plan.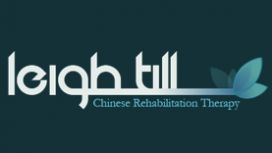 Leigh has also trained to degree level in Sports Science and worked in exercise rehabilitation. His continued professional development has involved studies in the U.K, Europe, China and Thailand,

including professional training in, T.C.M, & Tui Na, Traditional Chinese Herbal therapy, Advanced Acupuncture, Sports Massage and Rehabilitation, Shiatsu, Thai massage and Patterns of Physical Transformation.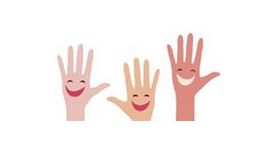 Marc Stenham is an acupuncturist based in Sussex, working in Haywards Heath and Horsham. He has worked for many years to develop relationships within the medical profession to develop acupuncture's

integration into general healthcare. His main practices are located within local surgeries, the Dolphins Practice and Park Surgery, where he works alongside GPs and nurses.