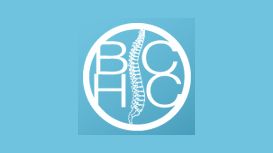 bexleycomplementaryhealth.com
We are located very close to the heart of Bexley Village and Bexley Railway Station and offer ground floor premises with off street parking. Currently our services of care extend to Osteopathy,

Cranial Osteopathy, Acupuncture, Homeopathy, Reiki, Healing and Bike Fitting. Osteopathy is a manual therapy that works with the structure and function of the body.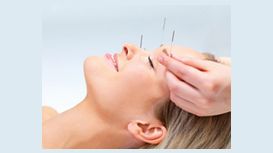 lessnessnaturalhealth.co.uk
Osteopathy is an holistic therapy that looks at treating the whole body to aid relief of the patients symptoms. Osteopathy is complementary to mainstream medicine and is not only concerned with

treating the back, but can treat the whole body from shoulders to knees elbows to the toes.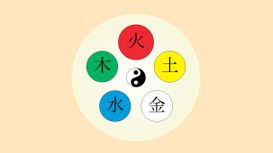 Having experienced such a great response, I decided to further my exploration and trained for 3 years as an acupuncturist at the School of Five Element acupuncture in London, where I graduated with a

Licentiate in acupuncture. I am a qualified Five Element acupuncturist and a fully insured member of the British Acupuncture Council. I am committed to a program of ongoing professional development, attending regular post-graduate programmes, training sessions and Five Element Excellence programmes.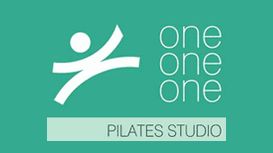 One One One Pilates is a boutique, fully equipped Stott Pilates studio and therapy centre, located in Blackheath. We provide a personal and flexible service including Stott Pilates, Osteopathy,

Physiotherapy, Dietetics, Acupuncture and Massage. Private and Duet pilates sessions are available for a complete personalised programme of fitness. To complement your training, we have professional Osteopaths, Physiotherapists, Acupuncturists and Massage therapists to cater for all your therapy needs.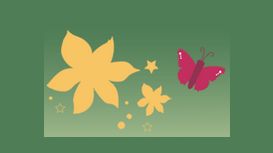 Blackheath Osteopathy and Acupuncture is a small friendly practice located in the centre of Blackheath Village in South East London. We treat a wide range of ailments and people of all ages, from

babies upwards. We hope this site will answer all the questions you have about our treatments but if you would like to know more and whether we can help you, before making a booking please do not hesitate to contact us.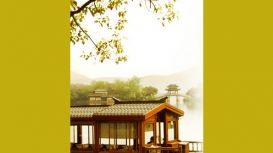 My name is Oksana Kozak. The aim of this site is to give you the relevant information you need to make an informed decision about acupuncture. I am a member of the British Acupuncture Council and have

worked extensively within the NHS and in private clinics. Acupuncture can help you in many ways and for many different conditions. We are all unique, so if you have questions after reading this website please feel free to ask.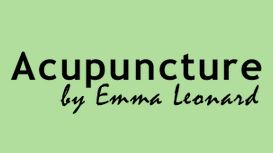 With over 20 years' experience in healthcare in both Eastern and Western medicine, I offer acupuncture treatments that cover the Bromley, Orpington and surrounding area. I am currently registered as a

midwife and have experience working as a nurse for the NHS. I trained at the College of Chinese Medicine and I am a fully insured and qualified member of The Acupuncture Society (MAcS).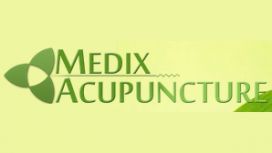 Dr. Campos is a fully registered Medical Doctor and Acupuncturist. He obtained his medical degree in Italy where he also worked as a GP, hospital doctor and acupuncturist. After moving to the UK he

has worked as a hospital doctor in acute and general medicine within the NHS and he is currently holding a position in adult psychiatry. Alongside the invaluable experience built up during this apprenticeship, he undertook a 3 year Master degree in Traditional and Medical Acupunture in Rome.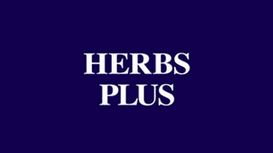 Herbs Plus use Traditional Chinese Medicine (TCM) and acupuncture, a holistic healthcare system used successfully in China for over 4,000 years and now flourishing throughout the world. We have three

clinics in South East London - Bromley, Beckenham and Blackheath. The Senior Consultant, is the reknowned and highly qualified Mr Baifang Zhu, who has appeared on both TV and radio in this country. All Herbs Plus consultants have been trained in China to a very high level.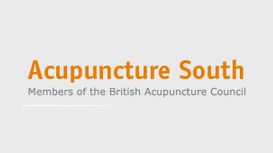 Kim Steer and Sue Miles studied Five Element Acupuncture together at SOFEA in London and have been studying and working in acupuncture since 2000. Prior to training as acupuncturists, Sue and Kim

worked together for a Harley Street surgeon. After completing their training they worked together at the Kite clinic, New Bond Street, until it closed in December 2010. As well as running their respective practises in Kent and Sussex, Sue also works at the Zita West clinic, Baker Street London W1.