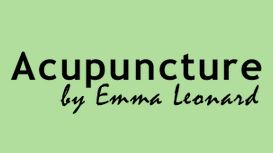 With over 20 years' experience in healthcare in both Eastern and Western medicine, I offer acupuncture treatments that cover the Bromley, Orpington and surrounding area. I am currently registered as a

midwife and have experience working as a nurse for the NHS. I trained at the College of Chinese Medicine and I am a fully insured and qualified member of The Acupuncture Society (MAcS).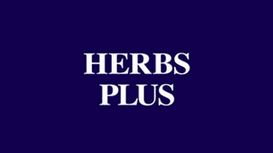 Herbs Plus use Traditional Chinese Medicine (TCM) and acupuncture, a holistic healthcare system used successfully in China for over 4,000 years and now flourishing throughout the world. We have three

clinics in South East London - Bromley, Beckenham and Blackheath. The Senior Consultant, is the reknowned and highly qualified Mr Baifang Zhu, who has appeared on both TV and radio in this country. All Herbs Plus consultants have been trained in China to a very high level.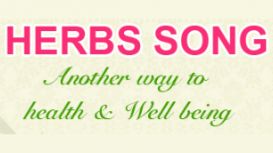 At HERBS SONG we offer professional health care tailored to the individual. We utilize the fundamental concepts of Traditional Chinese Medicine (TCM),a nd deliver through the modalities of

acupuncture, Chinese herbs, Tuina massage, reflexology, cupping and moxibustion. HERBS SONG aims to treat with compassion and to take into account all aspects of individuals condition. These treatments are proven for many common conditions, such as arthritis, back pain, stress and hay fever.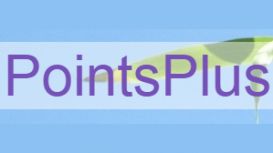 Christina has been interested in health and wellbeing for many years. She moved to London in 1990 but it wasn't until 2003 that a decision was made to rebalance her health and life. This led Christina

to pursue a path in acupuncture and chinese medicine. She graduated from the University of Westminster with a BSc Honours degree in Traditional Chinese Medicine (TCM) Acupuncture. All new patients are welcome to have a fifteen minute free assessment to discuss the possibility of effective treatment.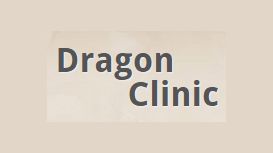 The Dragon Clinic work from two clinics in Crystal Palace and Greenwich offering a high quality, accessible and affordable service, providing a number of therapies including acupuncture, massage and

reflexology. C has many years experience in complementary health, and is a founder member of the British Acupuncture Council (the governing body of traditional acupuncturists in the U.K.)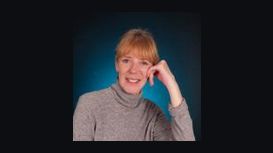 juliaquickacupuncture.com
I am a member of the British Acupuncture Council, the UK 's main regulatory body for the practice of traditional acupuncture, and am also certified in Internal Family Systems Therapy. I have been

working as an acupuncturist / therapist for 20 years. I use the two most commonly practiced types of acupuncture: Five Element and 8 Principals (Traditional Chinese Medicine). 5 Element Acupuncture first inspired me, through its deep contact with nature and very direct connection between body and mind.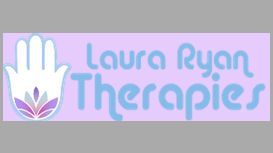 I offer multifaceted deep tissue, myofascial release and cupping massage with the added benefit of acupuncture. I use a holistic approach to treat various physical and stress-related ailments - from

strained muscles to anxiety. All treatments are individually tailored to each client's needs. This means you may receive multiple therapies during one treatment.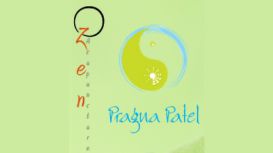 Have you had a stressful day? Why not pop along to Zen Acupuncture or call Pragna to hear of our treatments that we can offer to you? Acupuncture can be a brilliant way to help calm, relax and soothe.

It is also a great tool to assist with weight management, migraine headaches and much more.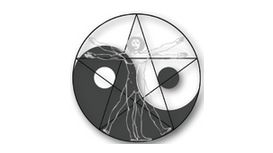 The sensitivity and quality of his treatment is second to none and he also gave me the tools to regain control of my emotions. George is an exceptionally talented acupuncturist, an absolute

professional and I am so relieved to have discovered him at such a bleak time. I will be grateful forever for your immediate understanding and support you gave me. George is the first reference for my children and me in order to balance our state of health.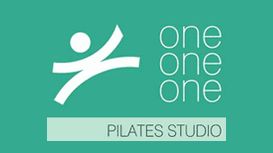 One One One Pilates is a boutique, fully equipped Stott Pilates studio and therapy centre, located in Blackheath. We provide a personal and flexible service including Stott Pilates, Osteopathy,

Physiotherapy, Dietetics, Acupuncture and Massage. Private and Duet pilates sessions are available for a complete personalised programme of fitness. To complement your training, we have professional Osteopaths, Physiotherapists, Acupuncturists and Massage therapists to cater for all your therapy needs.