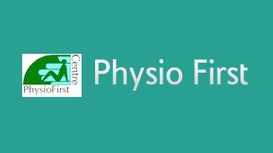 Physiotherapy is a system of treatment of injury, illness, dysfunction or disability, utilising treatment methods that enhance the body's own natural healing and recovery mechanisms. Chartered

Physiotherapists specialise in getting to the root of your problem through observation, assessment and analysis of function and dysfunction, leading to a clinical diagnosis. All Physiotherapists at the Centre endeavor to increase their knowledge and keep up to date with the latest developments in the field.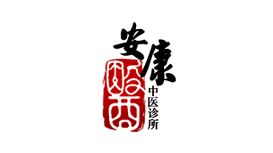 Such treatments are also combined with quality-controlled TCM products. Practitioner-in-charge of Oriental Acu Herb Clinic, Dr. Li, has been working as qualified traditional Chinese Practitioner for

over 20 years after he graduated from Shandong University of Traditional Chinese Medicine (one of the best traditional Chinese medicine university in China). He dedicates himself to his career, aiming at serving his patients with his rich clinical experience and outstanding skills.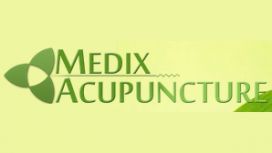 Dr. Campos is a fully registered Medical Doctor and Acupuncturist. He obtained his medical degree in Italy where he also worked as a GP, hospital doctor and acupuncturist. After moving to the UK he

has worked as a hospital doctor in acute and general medicine within the NHS and he is currently holding a position in adult psychiatry. Alongside the invaluable experience built up during this apprenticeship, he undertook a 3 year Master degree in Traditional and Medical Acupunture in Rome.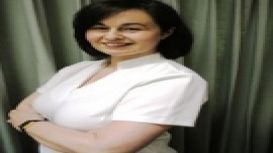 Following a 15-year career in The City, I first trained in Holistic Clinical Aromatherapy and Therapeutic Massage. I have added Acupuncture, Acupressure and other massage therapies to my repertoire in

order to be able to offer a varied approach to suit the needs of each individual client. Each Modality has its own particular strength and I will often use them in combination to produce more effective results.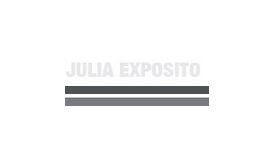 Traditional Chinese medicine (TCM) is an ancient medical system that can help you regain your natural healing ability. TCM is an integral part of Chinese culture where it's practised alongside Western

medicine to provide medical and health services. Chinese medicine has unique diagnostic methods and at its heart is the tenet that the root cause of illnesses, not just their symptoms, must be treated.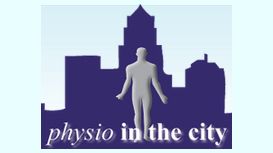 We have 3 clinics in Central and South East London that provide Physiotherapy, Sports Massage, Chiropody, Podiatry, Acupuncture, Shiatsu, Pilates and Alexander Technique. All our physiotherapists are

highly qualified and provide outstanding quality health care.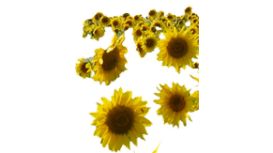 naturalharmonyacupuncture.co.uk
She is a fully qualified acupuncturist, registered with the British Acupuncture Council (BAcC). She studied Traditional Chinese Medicine Acupuncture to degree level at the accredited University of

Westminster, London. As well as acupuncture, Gemma offers treatments involving cupping, moxibustion, and tuina (Chinese massage). She is also a qualified Thai massage therapist.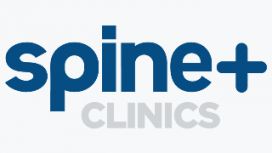 As company director and co-founder Robert is part of the driving force behind our multidisciplinary approach. Robert has been strongly influenced by his mother, a chartered physiotherapist with 40

years' experience. Robert graduated as an Osteopath in 2000 and subsequently furthered his education with several postgraduate courses, notably in medical acupuncture, electrotherapy and clinical Pilates (the latter with the renowned Australian Physiotherapy and Pilates Institute).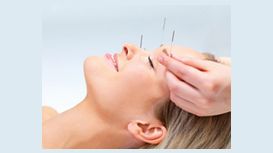 lessnessnaturalhealth.co.uk
Osteopathy is an holistic therapy that looks at treating the whole body to aid relief of the patients symptoms. Osteopathy is complementary to mainstream medicine and is not only concerned with

treating the back, but can treat the whole body from shoulders to knees elbows to the toes.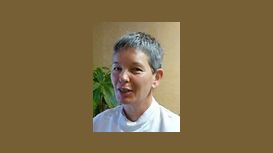 acupuncture-shiatsu.co.uk
Traditional acupuncture works to help maintain your body's equilibrium. Very fine needles are inserted into specific points on the body to regulate the flow of vital energy (known as Qi in Chinese).

Qi can become disturbed, depleted or blocked, leading to pain and illness. Treatment aims to restore balance and promote physical and emotional harmony. Recent research has found that acupuncture points can be seen using CT scans.