healthinharmonyacupuncture.co.uk
Welcome to the official HiHA (Health in Harmony Acupuncture) website where you will be given an overview of the wonderful world of five-element acupuncture, an ancient tried and trusted form of

Chinese Medicine and oriental healing. As it is impossible to include everything about this endlessly profound and therapeutic subject within these pages, there is the opportunity for you to contact me on whatever aspect of this form of acupuncture you wish.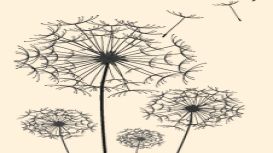 Diane spent three years studying Traditional Chinese Medicine: Acupuncture at the University of Westminster where she gained a BSc (hons) degree. This required the study of both Chinese and Western

medicine. Diane became interested in Oriental medicine in the early 1990's when she lived in the Far East for three years. She subsequently studied Shiatsu Massage for four years gaining a post- graduate certificate in 1998.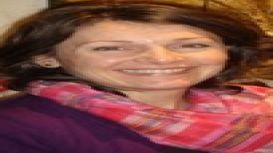 I'm Anne Lewthwaite Harrabin and I have been supporting women with acupuncture since 1983. I run my own acupuncture practice in Hampstead in North-West London, helping a very wide range of conditions.

Please have a look around the site or get in contact to find out more about me and the services I offer.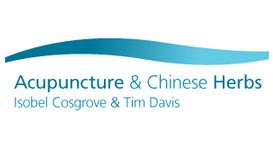 Tim and Isobel have worked in Chinese Medicine since the early 1980s, and have run clinics in England and Wales since 1988. They treat with acupuncture and Chinese herbs and are both members of the

British Acupuncture Council. Tim is also a member of the Register of Chinese Herbal Medicine. Isobel runs supervision groups and trainings, and offers 1:1 mentoring to acupuncture practitioners. They have both had a long history of involvement with Spectrum, where they now run their London clinic.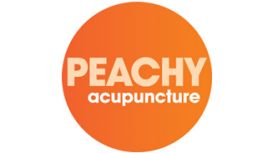 Acupuncture and TCM (Traditional Chinese Medicine) is a system of medicine that harnesses the body's natural resources to heal itself. It's an immensely powerful but subtle therapy that has been

practiced in China for thousands of years. Acupuncture is safe and effective: the benefits are proven and the subject of many scientific trials. Each person is unique so your treatment is tailored specifically for you, focussing on the root of your health issue, and leaving you energised and revitalised.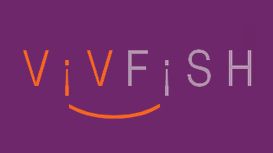 Vivien Fish is a dedicated, fully qualified, registered and highly experienced acupuncture practitioner with busy clinics in Crouch End, North London and Royston, Hertfordshire. Over the last 17 years

Vivien has successfully treated increasing numbers of people who are choosing acupuncture for help with their health.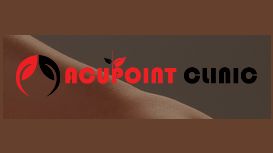 Acupuncture is a form of ancient Chinese medicine which is the stimulation of specific point along the skin of the body involving various methods such as the application of heat, pressure, or laser or

penetration of thin needles. Ear candling is an alternative medicine practice which improves general health and well-being by lighting one end of a hollow candle and placing the other end in the ear canal.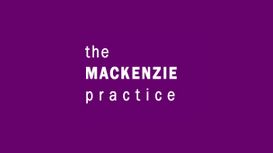 We are a friendly, private therapy clinic in Islington, North London. We specialise in chiropody & podiatry, acupuncture, physiotherapy, and psychoanalytic psychotherapy. All the practitioners at the

clinic have extensive practice in their professions and are members of the relevant professional bodies. All of our Podiatrists have full HPC (Health Professions Council) registration. Contact us by phone or e-mail if you have any queries. The practitioners are available to answer individual questions.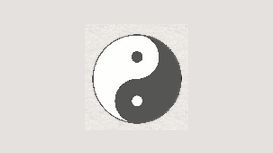 As an acupuncture practitioner I have a professional, warm & holistic approach to acupuncture. In my acupuncture clinics in Belsize Park & Kentish Town, Camden London I offer a safe, clean

environment, a relaxed, comfortable space where your symptoms can be treated and you can recuperate & rejuvenate through receiving acupuncture.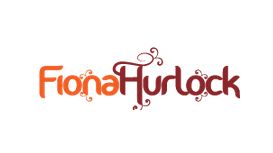 Acupuncture has a reputation for being painful - but pain is not necessary for acupuncture to be effective. My practice of acupuncture focuses on providing a relaxing and painfree and effective

treatment using ultra thin needles. Gentle needling and moxibustion techniques aim to encourage an openness and receptivity to treatment.