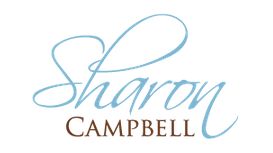 During my nursing I developed an interest in complementary medicine believing that complementary and conventional medicine could work together. I trained for three years as an acupuncturist and after qualifying I worked in general practice. I decided to pursue an interest in fertility and women's health and set about completing further training in this specialist practice. I travelled overseas to lectures by specialists in the field and did numerous online courses with specialists too far away to travel to.
After approaching Origin Fertility Clinic and doing in-house training, learning the various tests and procedures I became their acupuncturist and whenever patients inquire about acupuncture they are given my details. Zita West is one of the most well known fertility and pregnancy acupuncturists in the UK and I became one of her affiliated practitioners two years ago. I have access to her clinic and experience and regularly attend courses.
---
Services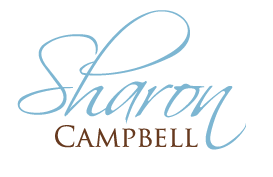 How does it work?
The traditional Chinese theory behind acupuncture as medical treatment is very different from that of Western medicine. In traditional Chinese medicine, imbalances in the basic energetic flow of life – known as qi or chi (chee) – are thought to cause illness. Qi is believed to flow through pathways (meridians) in your body. These meridians and the energy flow are accessible through approximately 400 different acupuncture points. By inserting extremely fine needles into these points in various combinations, acupuncture practitioners believe that your energy flow will rebalance. This will allow your body's natural healing mechanisms to take over.
What to expect from your acupuncture session?
Your first session will involve a full consultation to find out about your main concerns, and to assess your overall past health history. Your practitioner will work out a treatment plan from this information that is tailored to your individual needs. Information about any medication/supplements you are taking will be useful to us at this stage, as well as any recent test results. After the consultation, there will be time for a short treatment.
It is best to wear loose clothing for your acupuncture sessions, and best not to eat a large meal or drink strong coffee or alcohol just prior to a treatment.
Reviews and Ratings
We do not have any reviews about Sharon Campbell Acupuncturist available right now.