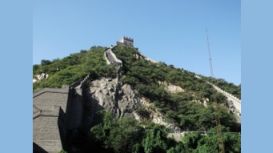 Our practice was established in Plymouth since 1984. Over the last 30 years our practitioners have helped thousands of patients. Many of them have repeatedly come back for different health issues and recommended us to their friends and family. Acupuncture is a healing art which has been practised in China and other Eastern countries e.g. Vietnam, Cambodia, Thailand and Singapore for many years.
Physiotherapy is a Western Medicine approach using science based research knowledge to find out what treatments are the most efficient and effective. If you are seeking Acupuncture or Physiotherapy in Plymouth or require advice on the types of treatment we provide please call and we will be happy to go through the wide range of treatments available at our clinic.
---
Services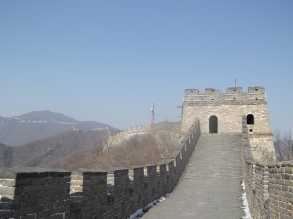 Chinese acupuncture is a healing art which has been used in China and other Far Eastern countries for over 2000 years as a stand-alone therapy. It is now being used in combination with conventional western medicine. Its aim is to help maintain the body's equilibrium and promote physical and emotional well-being.
Chinese acupuncture is a therapy that relies on a thorough diagnostic process and precise clinical skills. It works by insertion of very thin needles into points, situated along specific energy pathways (meridians) all over the body. The meridians are linked to each other and to the vital organs.
Points are stimulated to remove energetic blocks and balance the vital energy (Qi) in the meridians and their connected organ systems. Although it originated in the Far East, acupuncture is now widely used and accepted all over the UK.
Reviews and Ratings
We do not have any reviews about Plymouth Chinese Acupuncture & Physiotherapy available right now.