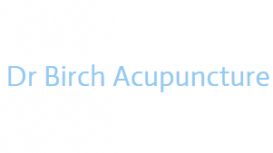 I studied medicine at Nottingham University and gained a Bachelor of Medical Science degree in 1993 (2:1), two years later, in 1995, I graduated as a doctor. I decided to become a general practitioner and achieved membership of the Royal College of GPs with merit five years later in 2000, I then spent the next 10 years working for the NHS in general practice.
During my time as a medical student and in the following years as a qualified practicing doctor, I became more and more aware that the medicine I had been taught does not have all the answers that can help people.
I was president of the complementary medicine society at uni and went on to study Homeopathy and passed the Faculty of Homeopathy exam in 2003, this allowed me to use homeopathy as a GP. Then after experiencing the benefits of acupuncture myself, I decided to study Traditional Chinese Medicine (TCM).
---
Services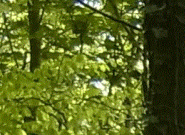 Before:
It would be best to wear loose fitting clothing that will roll up above knees and elbows. By all means bring a blanket and cushion. If you wish to provide some details before your consultation I would advise e-mailing me the following: Contact details, medical and medication history.
Your Treatment:
An initial discussion is usually in the region of 20 minutes. I use tongue and pulse diagnoses which provides a large amount of information and so if you did wish to have a shorter discussion this is not a problem. We then discuss what acupuncture is likely to achieve and I will be clear about how many sessions might be needed. I formulate a treatment plan and 20 minutes are dedicated to the treatment.
After Treatment:
We agree on a follow-up plan. I will write up your case and do further study and thinking before the next session.
Code of Conduct:
I am committed to the acupuncture acutherapy council code of conduct.
Reviews and Ratings
We do not have any reviews about Dr Birch Acupuncture available right now.