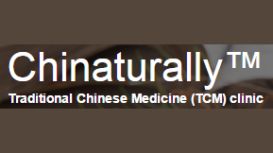 Chinaturally™ helps connect you with nature and health; we help revitalize you with the quintessence of Chinese Medicine; we return you to a state of physical harmony. China Naturally prides itself in having two highly experienced Chinese Medicine doctors, who have won well recognised reputations in their previous practice in central London and Richmond.
The qualifications and experience of our doctors is of paramount importance at China Naturally. The insights, skills and professionalism have built an enduring bond between us and our trusting and diversified client base.
At China Naturally, we look at you as an individual - an integrated but unique person. Our doctors' considerable knowledge and many years of experience in Chinese Medicine means you are given an expert diagnosis and a comprehensive treatment plan exclusively tailored to you.
---
Services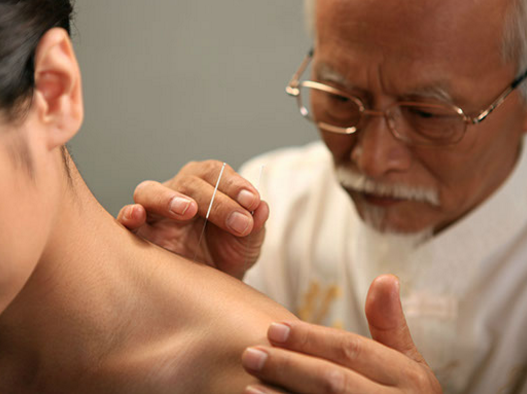 At Chinaturally Richmond Upon Thames, Surrey, acupuncture is one of the best-known Chinese Medicine techniques. It was developed in ancient China and is based upon the concept of a natural vital force that flows through the body called Qi. It is a technique where very fine needles are inserted into the skin to stimulate specific anatomic points in the body (acupoints), to relieve pain and balance the flow of energy throughout the body. Acupuncture can treat a variety of chronic, acute and degenerative conditions.
The World Health Organization (WHO) recently listed a total of four categories of diseases and disorders encompassing over 100 different conditions for which acupuncture is considered to be effective. These also include some typical conditions prevailing in the modern society such as allergic rhinitis (including hayfever), headache, lower back pain, neck pain, tennis elbow, insomnia, depression, etc.
Reviews and Ratings
We do not have any reviews about Chinaturally Chinese Acupuncture available right now.