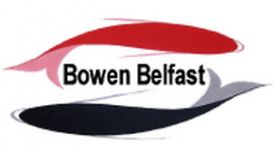 Bowen Belfast is a clinic based in the South East of Belfast, providing gentle, effective remedial therapy for people with a range of conditions.
At Bowen Belfast our reputation is built on word of mouth recommendation, so our emphasis is on providing an effective service based on the gentle application of holistic remedial therapies tailored to the individual client's needs, formulated from a sound understanding of human anatomy, physiology and pathology.
We practice complementary medicine, not mysticism! All treatment offered is a complement to mainstream medical treatment, and we are happy to work in conjunction with your primary healthcare providers to enhance and maintain your health and wellbeing. Bowen Technique, Emmett Technique and acupuncture are not intended as a substitute for medical advice or treatment.
---
Services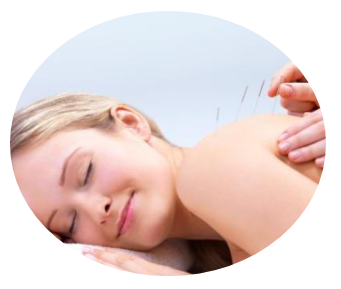 Acupuncture is one of the main components of Traditional Chinese Medicine, and has been practiced in China for more than 2000 years. Traditional Chinese Medicine views the body as an organic whole, with a network of channels or meridians connecting and co-ordinating the internal organs, muscles, bones and skin.
Acupuncture aims to restore a natural balance throughout the whole body, treating the root cause of the problem rather than just relieving the symptoms. Treatment involves the insertion of very fine sterile single-use needles into the body at specific points on the meridians. The needles are then manipulated gently to stimulate the points.
Other Traditional Chinese Medicine therapies are often applied in combination with acupuncture, such as moxibustion and cupping.
Reviews and Ratings
We do not have any reviews about Bowen Belfast available right now.