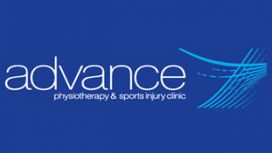 Our physiotherapy Lisburn practice, based in the City of Lisburn, Northern Ireland was established in 1992 by Patricia McCarroll. Enjoying continuous growth as a result of numerous satisfied clients, the clinic is currently staffed by four chartered physiotherapists, each with expertise in varying specialties and fully registered with the Health and Care Professionals Council.
Here at advance physiotherapy and sports injury clinic we aim to reduce pain and therefore help the body to function normally.
As well as our normal physiotherapy assessments and treatments we also provide popular pilates classes for those with back and neck pain. These are led by our expert physiotherapists who understand the impact of your pain on your movement.
---
Services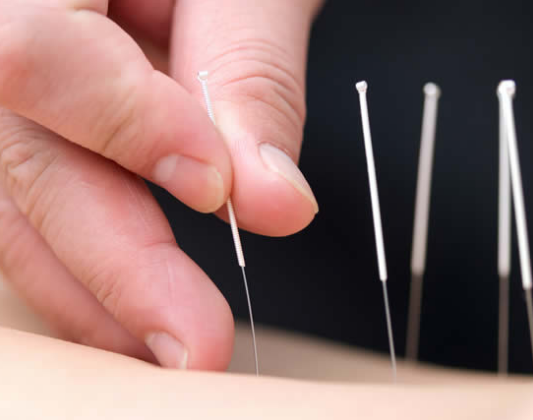 Acupuncture may be offered to you as a part of the physiotherapy regime. It is one of a number of different methods of treatment that your physiotherapist can offer alongside others such as exercise, joint mobilisation and general rehabilitation to relieve pain and help you return to good health.
What Is Acupuncture?
Acupuncture originated in China over two thousand years ago. The traditional Chinese medicine (TCM) model of this technique supports the concept of using needles inserted into the skin at specific points to influence the movement and level of 'Qi' (i.e. energy or life force) within the body. According to TCM theory, any change in the flow or balance of Qi can lead to pain, disease and disability. Scientific research has examined the effectiveness of acupuncture in various conditions.
The use of acupuncture for the treatment of pain is supported by an ever-growing body of evidence. Acupuncture combined with physiotherapy is wildly accepted within both the National Health Service and private practice. This is evident by the recommendation from the National Institute for Health and Clinical Excellence (NICE) that acupuncture should be available as a cost-effective short-term treatment for persistent non-specific low back pain (source: NICE 2009).
Reviews and Ratings
We do not have any reviews about Advance Physiotherapy & Sports available right now.