Recommended Acupuncturists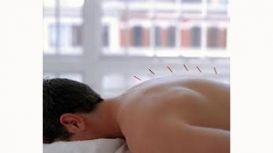 jwacupuncturemassage.co.uk
John holds a 1st Class Honours Degree in TCM Acupuncture from the University of Salford, accredited by the British Acupuncture Association. He studied with the guidance of both Mei Xing and Lei Zhao,

both experienced medical clinicians and illuminating mentors in their own right.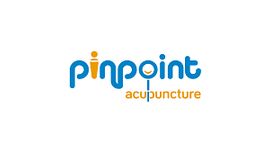 Our practitioner at pinpoint acupuncture is Charlotte Sutton. A registered nurse and licensed acupuncturist; Charlotte has a passion for excellence and is committed to providing quality, holistic

treatments. Charlotte completed a diploma and qualified as a nurse in 2003, she has worked in a variety of roles in both the UK and abroad. She has experience within many areas of practice within both the private and public sector.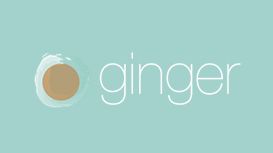 gingernaturalhealth.co.uk
Our purpose is to provide good health and long term well being through the promotion of natural therapies. It seems to be working! Ginger offers mainstream therapies such as massage, acupuncture and

reflexology but also incorporates other complementary therapies such as hypnotherapy, craniosacral therapy, nutritional therapy, osteopathy, physiotherapy, bowen technique and yoga.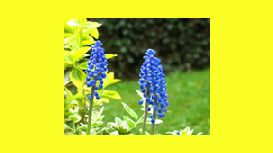 The Natural Health Practice is the longest running complementary medicine and therapy practice in Exeter, established in 1992, and consists of a group of independent practitioners working in

co-operation under one roof. The practice provides a wide range of complementary health care and advice on which therapy might be most suitable to an individual's needs. All our practitioners are experienced, fully qualified and insured.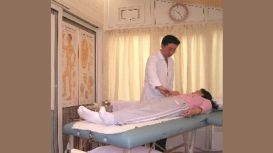 Traditional Chinese Medicine (TCM) originates from China and has been used to promote and maintain good health for thousands of years. TCM comprises of three core practices; Chinese herbal medicine,

acupuncture and Tui Na massage. Each practice share a common diagnostic system but have different treatment methods to balance the body and mind. TCM treatment is aimed at the root of the condition as well as the symptoms. This approach can lead to a more permanent promotion to good health.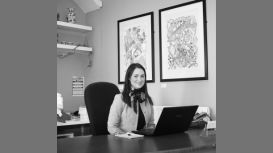 natural-healthcare-centre.co.uk
Welcome to Katherine Dandridge, our new acupuncturist and Chinese herbal medicine practitioner who will be working alongside Grahame Gargini to support our growing number of patients getting amazing

results from Traditional Chinese medicine and acupuncture. If you have problems with fertility, digestion, fatigue, pain, skin, hormone imbalances, anxiety, arthritis and so on.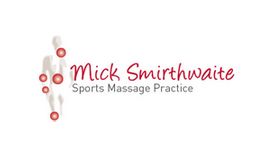 Everyone that comes to the clinic has completely different needs in terms of treatment, even if the injury is the same, I use a combination of treatments such as deep tissue massage, aromatherapy,

acupuncture and others to achieve the best possible outcome. It also ensures that the time to make a recovery is kept to a minimum.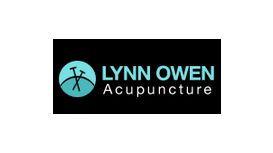 She studied Chinese Medicine at The College Of Integrated Chinese Medicine in Reading, three year training, covering Traditional Acupuncture and Western Science. She then went on to study for a

further 2 years in Chinese Herbal Medicine. A year after graduating she opened Church Green Therapy Centre in the Midlands where she was living at the time, a successful business offering Chinese Medicine and other therapies.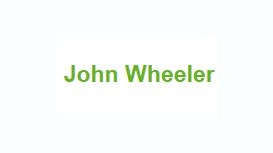 johnwheeleracupuncture.co.uk
Welcome to the website of John Wheeler Acupuncture at the Lavender Heal Clinic in Battersea and Clapham. We specialise in fertility and have years of experience treating many conditions. We are one of

the very few clinics that guarantee pre and post IVF treatments on the day of your IVF, irregardless of day and time. Are you having difficulty with fertility or considering IVF or another ART?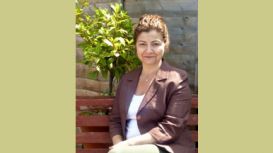 acupuncturenaturalhealth.co.uk
Acupuncture provides an alternative approach to Healthcare and can help in a wide variety of conditions as a stand alone treatment or alongside conventional medicine. Many people find Acupuncture to

be a relaxing and enjoyable experience that leaves them feeling stronger both physically and emotionally. For specific conditions or for just optimising your general wellbeing, consider the Alternative approach.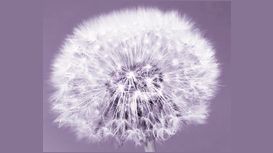 acupunctureforbournemouth.com
This is an opportunity for you to meet me and talk through your concerns. Consultations can happen at either my Queens Park or Westbourne treatment rooms, whichever is more convenient for you.

Consultations last aprox. 30mins and are in complete confidence with no obligation.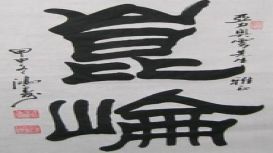 For thousands of years, the Chinese approach to health has differed from the West. Traditional Chinese Medicine (TCM) talks of a vital energy flowing throughout our bodies, called Qi. If this flow is

disturbed, you will experience symptoms of disease. TCM harmonises the movement of qi, restoring wellbeing and preventing illness. Alex Owen is able to provide you with the full range of treatments that Traditional Chinese Herbal Medicine (TCM) has to offer.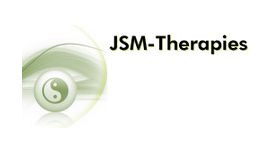 My name is Janis Rogers and I am a fully qualified Acupuncturist and SportsTherapist. I believe in balancing the whole body and maintaining full health and fitness, in a relaxing and friendly but

professional environment at my clinic in Yateley, Hampshire. You'll also find more information on who I am and my qualifications. There is a Frequently Asked Questions page which may answer any questions you may have, but if not please do not hesitate to contact me.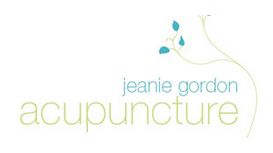 A beautiful, serene and tranquil space that looks out onto nature and the Sussex countryside. My acupuncture clinic is a beautiful, serene, tranquil space that looks out onto nature and the Sussex

countryside. Patients often remark on how relaxed they feel as they walk into the room, even before treatment has started. Set up in 2010, it is conveniently located near the A22, serving the area of Tunbridge Wells to Eastbourne, and Lewes to Hastings. There is plenty of free parking.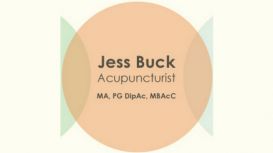 Acupuncture is a safe and effective form of medicine that has been practised in the Far East for thousands of years. In Britain today more and more people are seeking acupuncture and finding it

effective for treating a variety of health related issues. Acupuncture should be a relaxing and enjoyable experience that leaves you feeling stronger both physically and emotionally.