Recommended Acupuncturists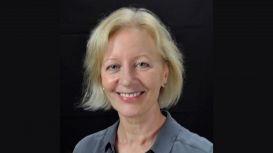 Acupuncture & Nutritional Therapy for Fertility & Women's Health. Liz Jeannet BSc (1st class hons) Acupuncture, MSc Clinical Nutrition, MBAcC. Member British Fertility Society. Member Royal Society of

Medicine, Member Acupuncture Childbirth Team (ACT) London. Harley Street W1, Primrose Hill NW1, Belsize Park NW3, and Olney MK46.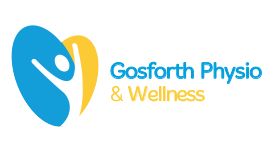 premium

(3)

0191 284 9111
At Gosforth Physio & Wellness our therapists are skilled and experienced in all aspects of acupuncture and are specialists in the assessment, diagnosis and application of a wide range of acupuncture

treatments.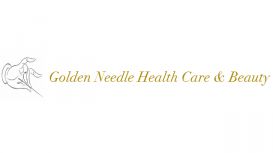 We are a professional traditional Chinese medicine clinic. We provide treatments including acupuncture, reflexology, massage, acupressure, herbal medicine, moxibustion, cupping. Over the past 8 years

of practising in the UK and Ireland, Zhang has built a reputation among her patients, as being professional, friendly and dedicated.
Acupuncture, Massage and Chinese Herbal medicine, for health and well being. Acupuncture has been proven effective in treating back pain, migraine, menstrual pain and more and has been used

extensively for over 3000yrs to treat many health problems as well as aches and pains. To find out if acupuncture< or any other therapy I offer, can help you, browse my website, Facebook page or give me call.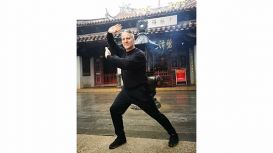 Sifu Matthew Scott is an experienced practitioner of Dit Dar healing, he has a full Licenciate in acupuncture and holds a Bsc(hons) degree in Chinese medicine. The clinic is a warm friendly

environment with plenty of parking. A member of the British Acupuncture Council. Effective treatments of various ailments including migraines, fertility issues, pain management.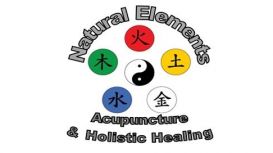 Welcome to Natural Elements Acupuncture & Holistic Healing, an Acupuncture & Holistic Clinic located in Holywell, the small welsh town renowned for the healing properties of its well and known as "The

Lourdes of Wales". Here we combine traditional with more modern methodologies to promote marked improvements in your physical and mental well-being. Visit our web site to learn more about us, our services, our team, and so much more.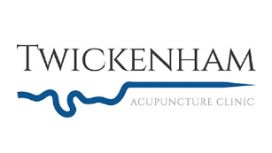 Avail the best alternative therapy treatment in Twickenham from a top acupuncture specialist of Twickenham Acupuncture Clinic. Here we offer fertility acupuncture, ivf acupuncture, pain acupuncture

with complete holistic approach.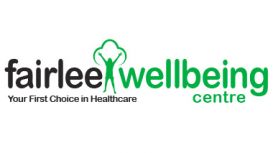 The Fairlee Wellbeing Centre, based on Queenstown Road, is a bright, friendly and thoroughly modern therapy centre providing osteopath services across Clapham, Battersea and the surrounding areas of

South and Central London offering specialists in sports massage and physio alongside chiropractors and complementary practitioners of massage, acupuncture & hypnotherapy.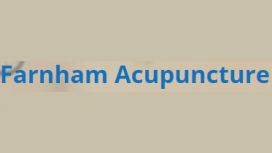 A professional, caring approach: Jamie Hamilton Lic.Ac. has been providing acupuncture in Farnham for over 5 years. The practice is located in peaceful Lower Bourne in a custom made building, with

easy parking.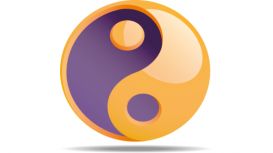 Mason acupuncture is a professional acupuncture practice in Biggin Hill, Westerham, Kent and is run by Sue Mason. Sue offers both acupuncture and facial acupuncture treatments as well as Reiki to her

clients.